< More Posts
11 Secret Things to Do in Charleston, SC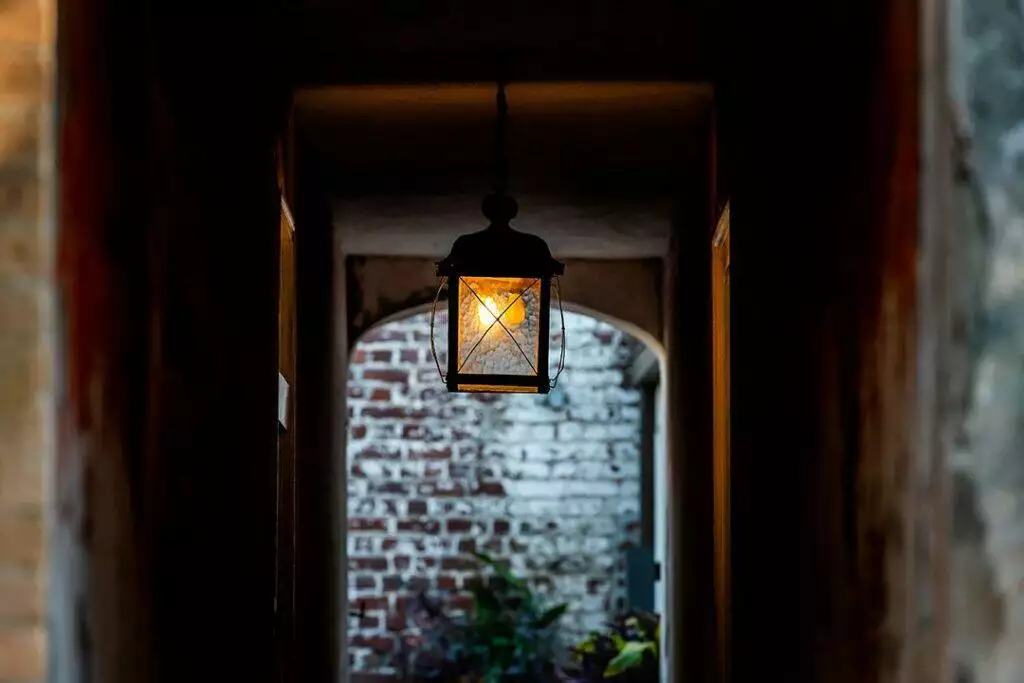 Exploring Charleston, South Carolina is always an exciting adventure. While there are countless classic attractions, there are also many hidden gems to uncover. We asked our Old South Carriage tour guides for their favorite hidden gems in Charleston and the areas most visitors (and even some locals) don't know about. Whether strolling down a secret alleyway, exploring the waterways, or visiting historic and haunted sites, there is always something unique to discover in Charleston.
Secret Things to Do in Charleston, SC (according to local tour guides!)
1. The Gateway Walk
Charleston is known for being the Holy City, and the Gateway Walk will surely show you why. Take a walk through Charleston's gardens and graveyards and admire the beauty of the captivating ironwork. This path has been lovingly maintained by the Garden Club since 1930. Check out more information about the Gateway Walk here.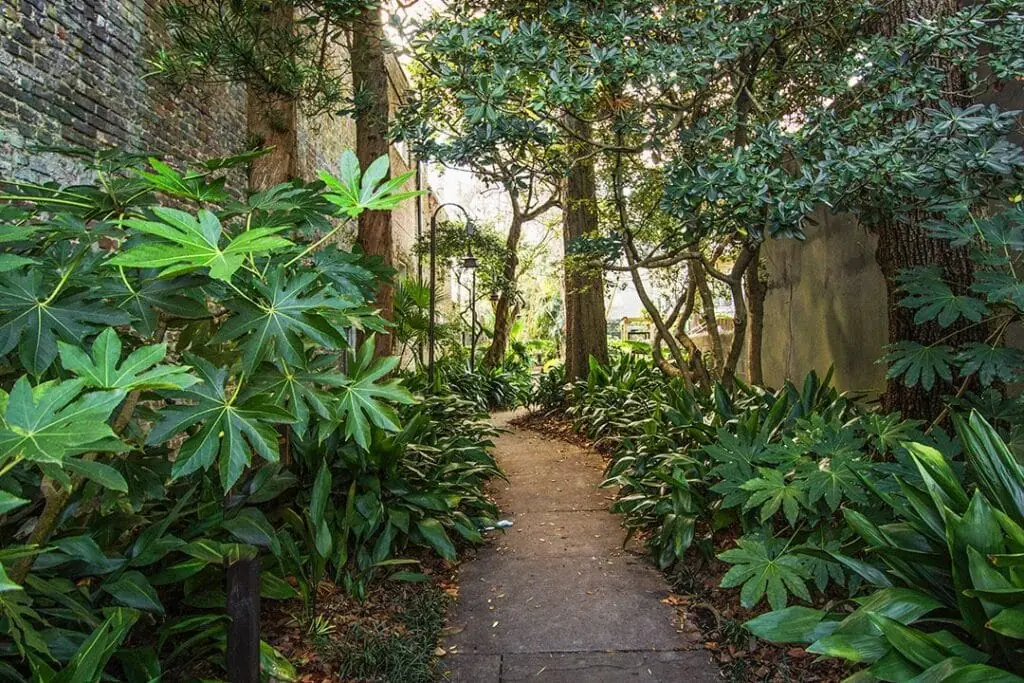 2. The Powder Magazine
History buffs, this one's for you! This museum inside one of Charleston's oldest public buildings (formerly a gunpowder storage) has a wealth of information about the colonial military history of the city. Find The Powder Magazine Museum at 79 Cumberland St and along the Old South Carriage Haunted Carriage Tour route!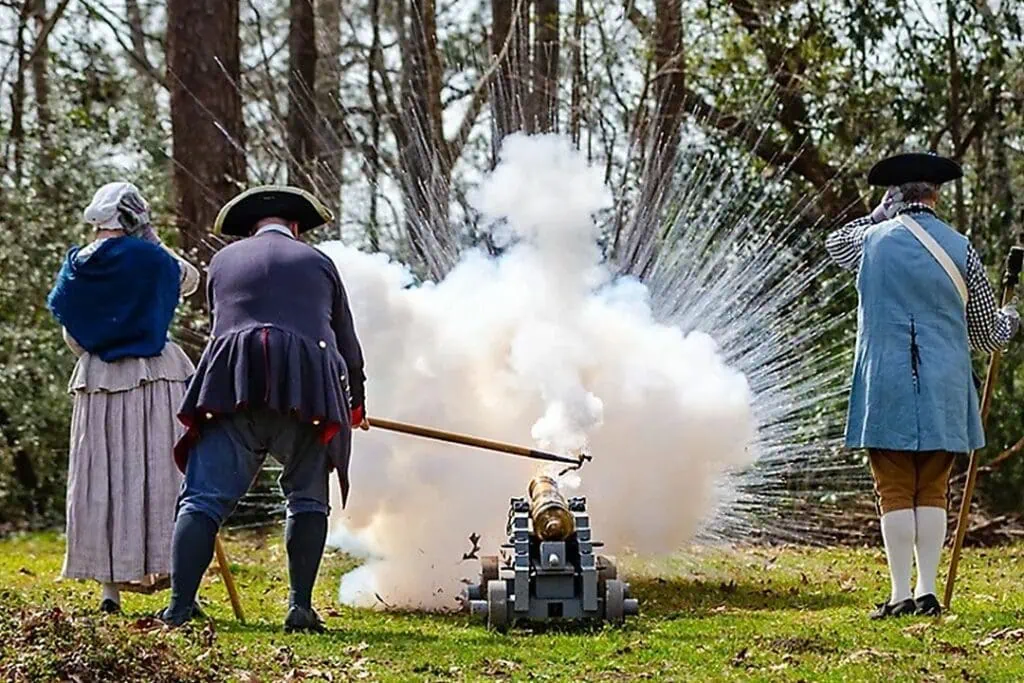 3. The Water Taxi
Short on time, or traveling with kids who won't sit through a tour? The Charleston Water Taxi is a great way to see the harbor and spot dolphins. Your trip will go to and from Waterfront Park to Patriots Point. All-day passes are available for $14, and little ones aged three and under ride for free.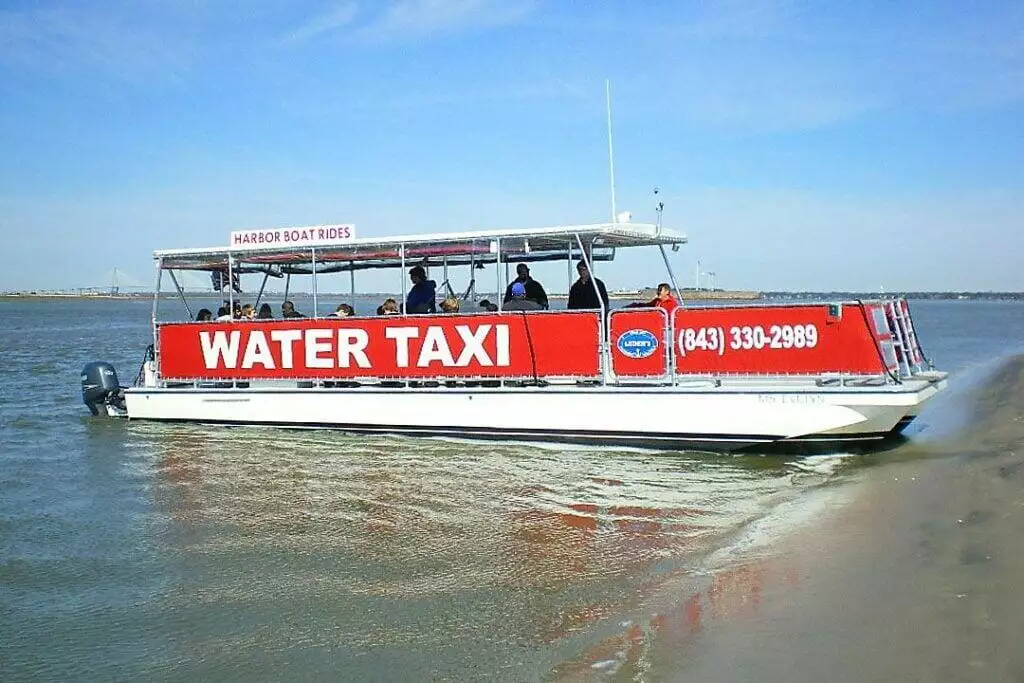 4. Stoll's Alley
This hidden alleyway—called Stoll's Alley—is off the beaten path, nestled between East Bay Street and the Battery, and it's an incredible opportunity to travel back in time. Enjoy the historic homes lined with gas lanterns and snap some great Instagram photos as you make your way to White Point Gardens. Keep an eye out in the park's trees for the nesting Black-crowned Night Herons during the summer months.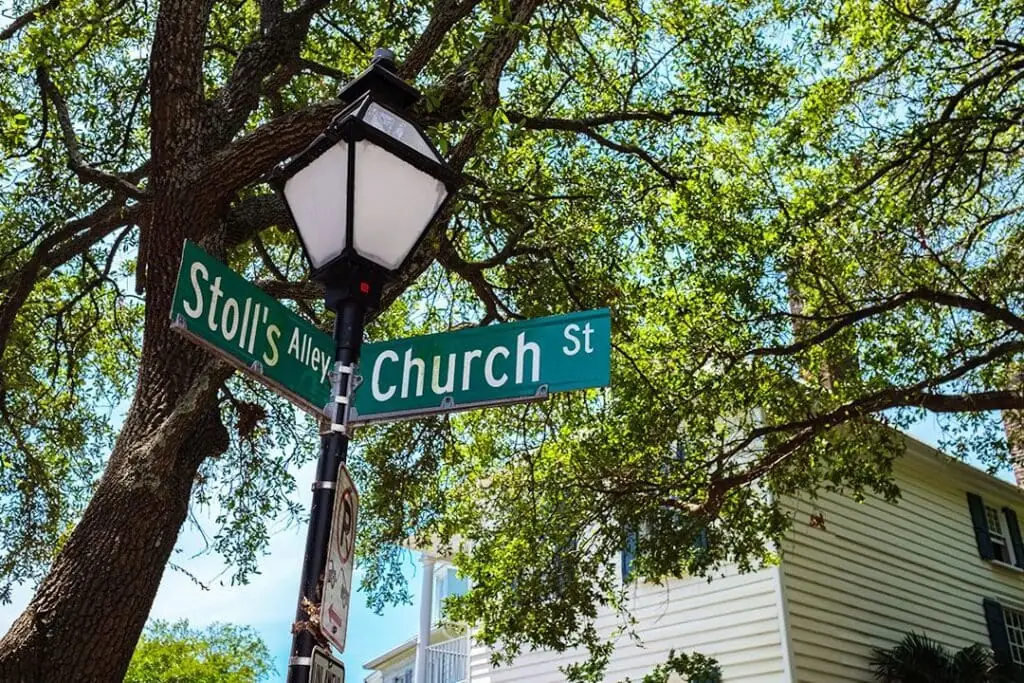 5. Middleton Place Equestrian
Craving some nature and relaxation to complement your urban adventures? Middleton Place Equestrian Center offers a leisurely, one-hour guided historical tour of the trails around Middleton Place. No prior riding experience is required, and it's fun for the whole family, ages eight and up. Reservations are required in advance.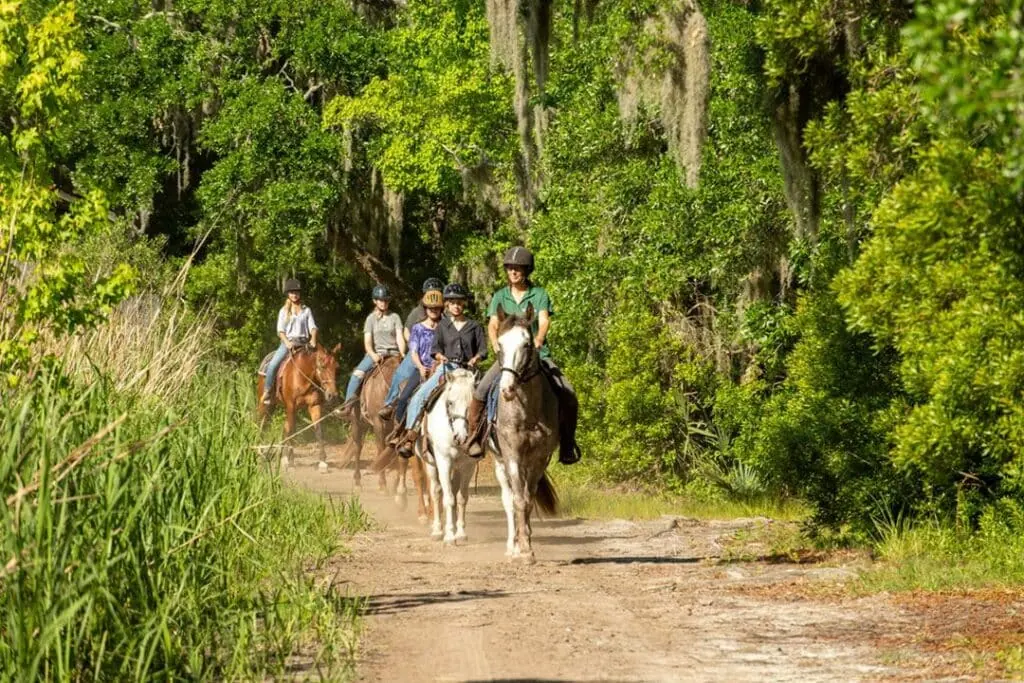 6. Hampton Park
Relax and take in nature's beauty at the tranquil 60-acre Hampton Park in the heart of the peninsula. The park is the perfect spot for a picnic lunch or a peaceful evening. Find Hampton Park at 30 Mary Murray Drive.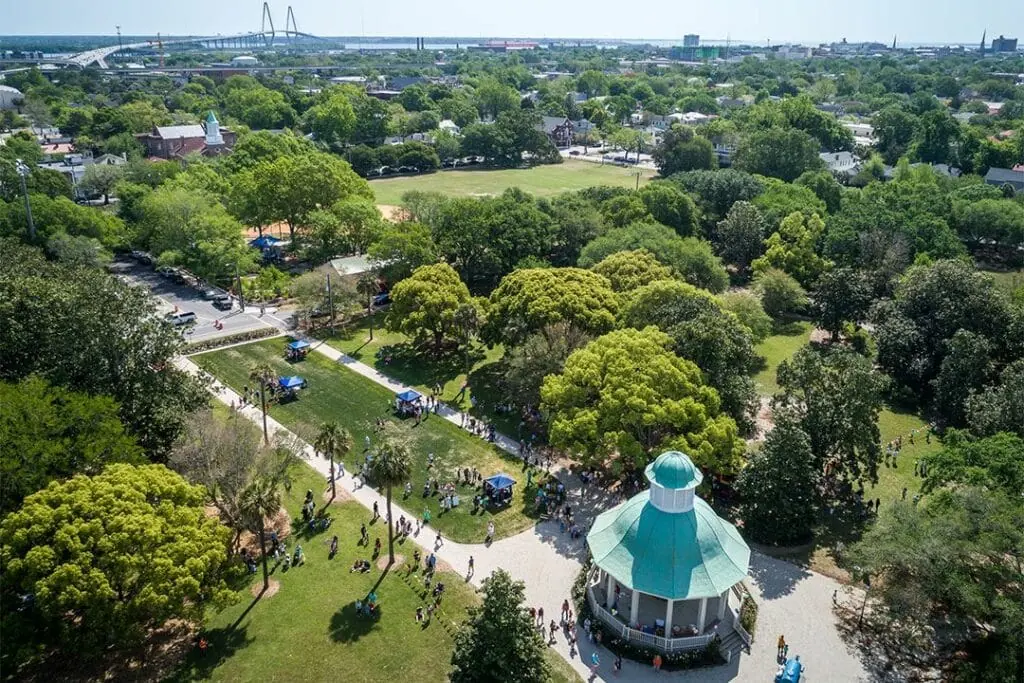 7. Charleston Outdoor Adventures
See the unique and gorgeous waterways with Charleston Outdoor Adventures. Whether you'd prefer a guided tour or would rather explore on your own by kayak or paddleboard, there is an adventure for everyone. There are even tours to the Morris Island Lighthouse, dolphin tours, and fossil hunting expeditions.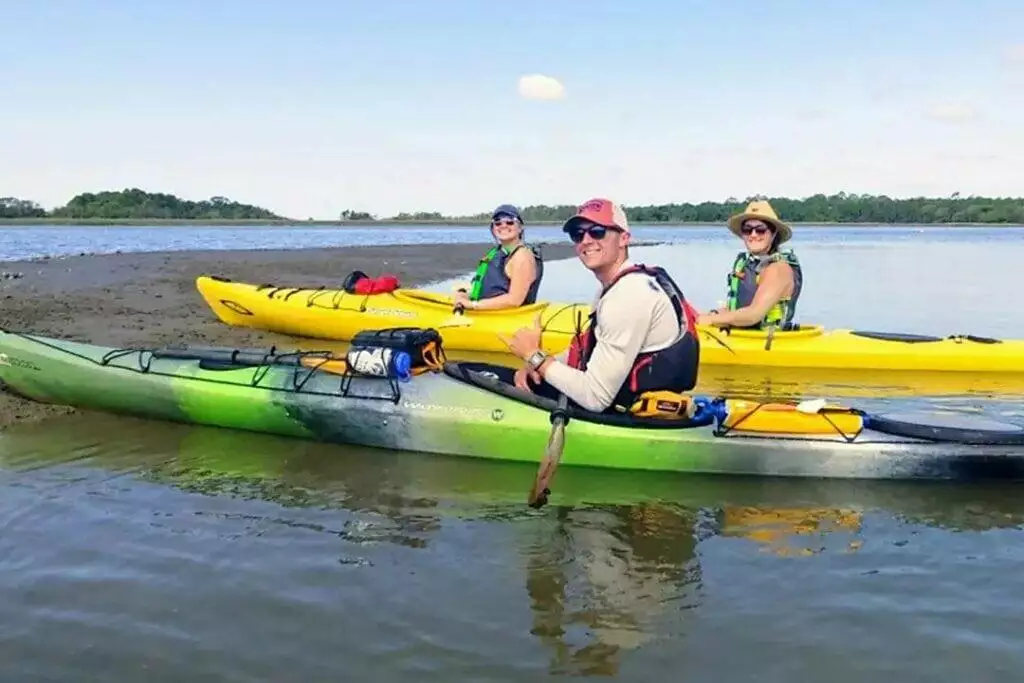 8. Charleston Night Market
Located at the historic City Market, the Night Market runs from March to December every weekend from 6:30 PM to 10:30 PM. This is the ideal opportunity to explore Charleston In the evening with friends or family while admiring the local artisans and craftspeople.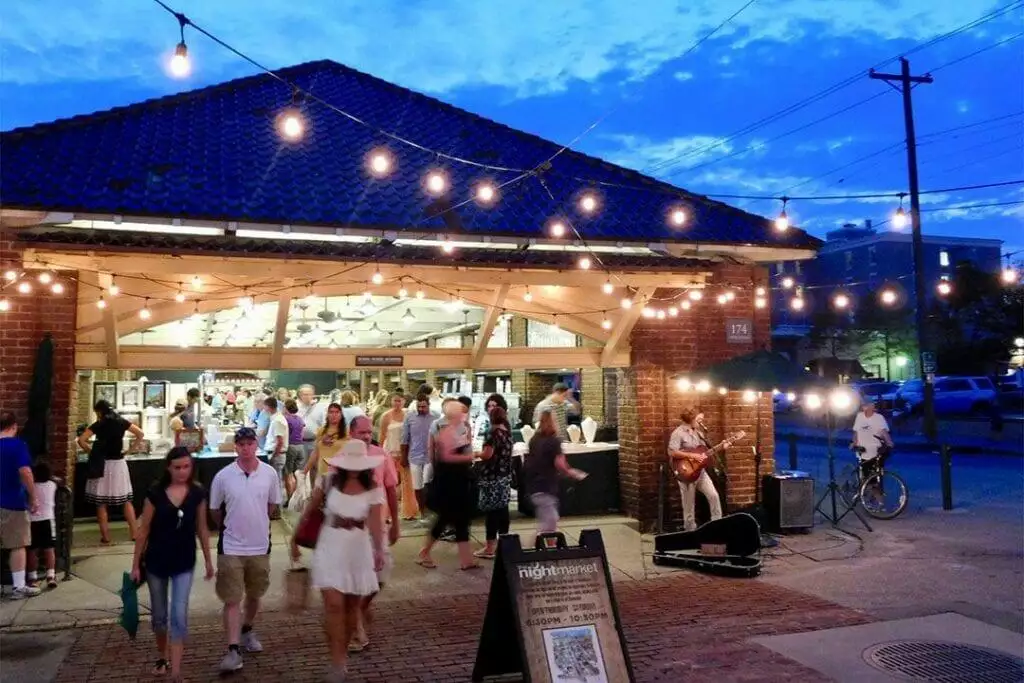 9. Pitt Street Bridge
The Pitt Street Bridge is one of the Charleston area's best-kept secrets and a true hidden gem. The old bridge has been turned into a park. Meander down this pedestrian causeway to take in scenic views of the marsh and harbor. Not only is the Pitt Street Bridge perfect for taking a stroll, but it is also pet-friendly and an excellent spot to go fishing. It's just a quick trip across the Ravenel Bridge to the Old Village of Mount Pleasant.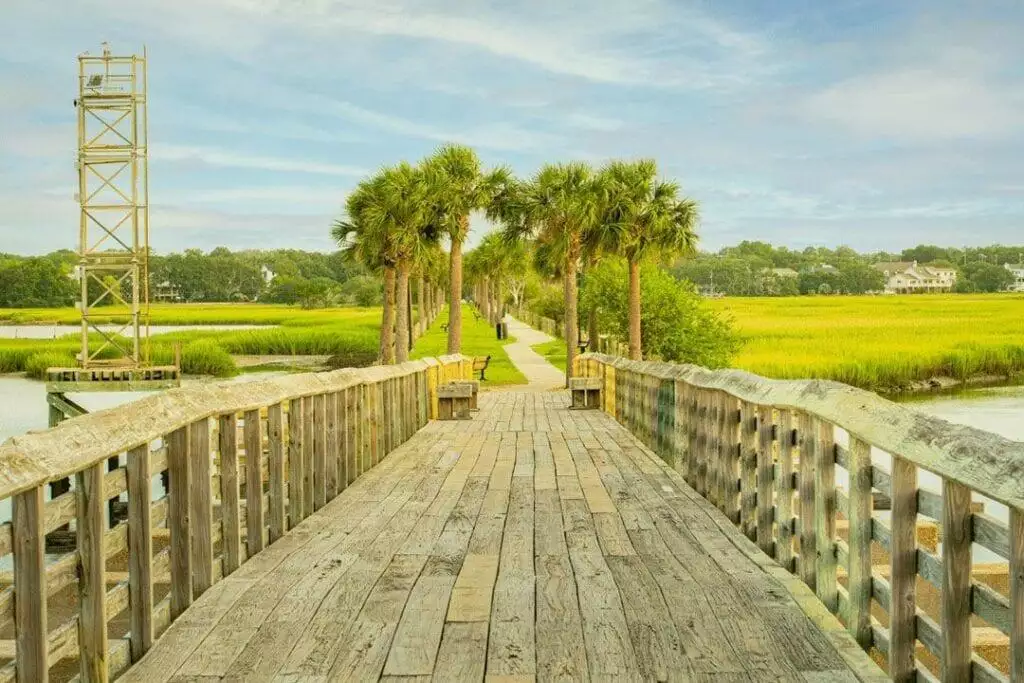 10. Firefly Distillery
Located in Park Circle, the family-friendly Firefly Distillery is another place you'll want to visit while in Charleston. Make yourself at home with a blanket and lawn chairs, as well as some family-friendly games, and be sure to enjoy a tasting of their famed Sweet Tea Vodka (for those of legal drinking age, of course!).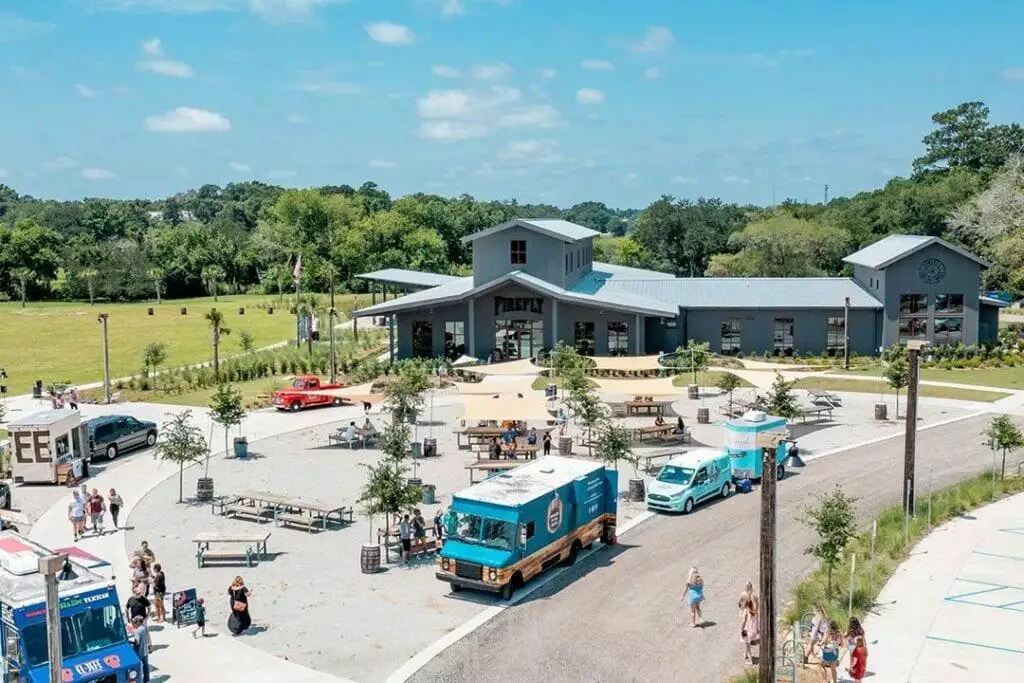 11. Philadelphia Alley
Tucked away between Queen St. and Cumberland St. as well as State St. and Church St. lies the haunted Philadelphia Alley. The area has an interesting story of duels and fires, including a 1796 fire and another ten years later, which was restored with the help of the city of Philadelphia, hence its name Philadelphia Alley. Its history of back alley brawls includes the infamous duel in 1786 between Dr. Joseph Brown Ladd and Ralph Isaac. Dr. Ladd died in the fight and was later nicknamed "The Whistling Doctor" as he allegedly haunts the alley with his lingering whistling melodies. Now an inviting picturesque lane, Philadelphia Alley is one of the city's cherished hidden gems.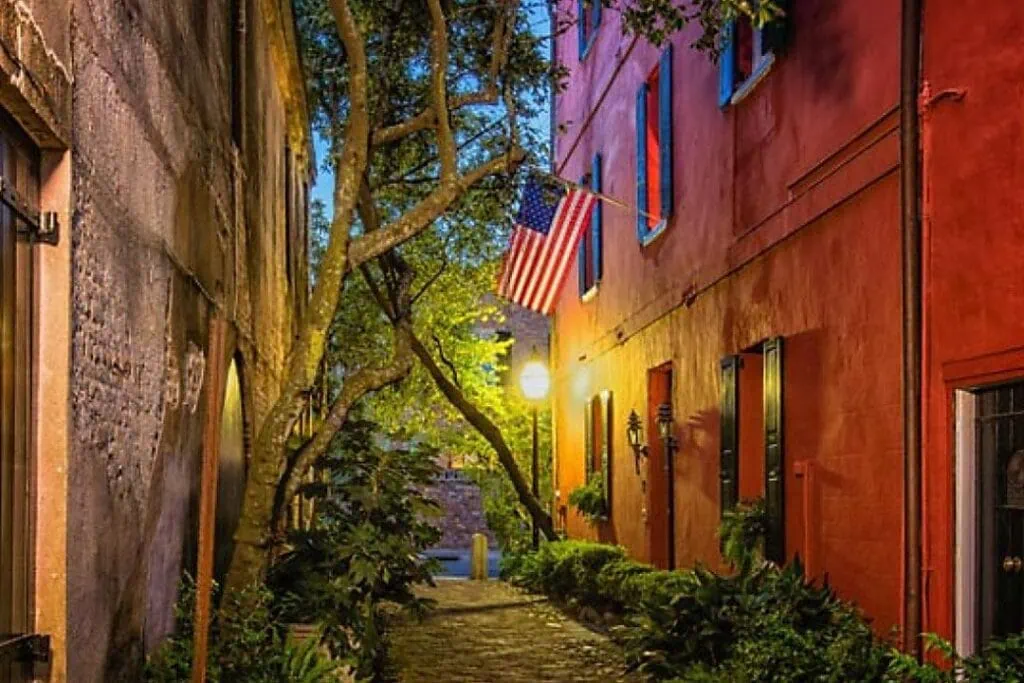 Even though this city is a popular destination for travelers, there are plenty of exciting Charleston hidden gems to uncover, thanks to residents and knowledgeable tour guides.
For more discoveries about Charleston, visit our blog including the story about the William Aiken House, an insightful architectural walk through the city's captivating history.