< More Posts
Charleston Tours: The 21 Best Tours To Experience The City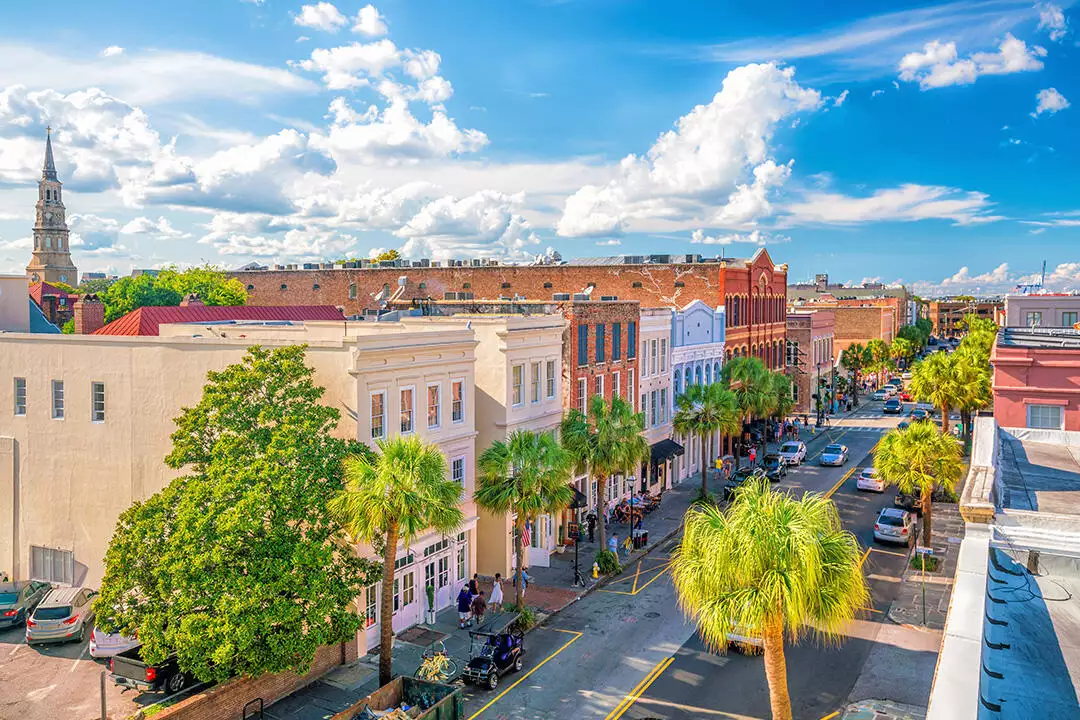 Welcome to Charleston, South Carolina! Known for its charm, history, and Southern hospitality, it's one of the top destinations for visitors. Discover this vibrant place with tours of Charleston! Enjoy a quintessential carriage tour, hop on a bus to tour the city, taste some of Charleston's iconic flavors, take a relaxing boat cruise, discover the supernatural side with a ghost tour, or step back in time on a plantation. There's a tour bound to satisfy every kind of traveler's preference.
Find a selection of the best Charleston Tours in this exciting and historic city.
Choose a tour type:
Historic Charleston SC Tours
Unveil the magic of Charleston's bygone era with a captivating historical tour. Pay homage to the renowned Civil War monument, delve into the untold narratives of Black History, or admire the architecture. You can tour the holy city on foot or enjoy it on a popular horse-drawn carriage tour! Choose the historic tour that is best for you!
Ghost Tours Charleston SC
Lurking in the shadows of its centuries-old buildings and historic streets are whispers of restless spirits and ghostly apparitions. It's one of the most haunted cities in America, and if you are looking for thrilling and chilling stories, experience a Charleston ghost tour. Choose a haunted carriage tour, a pirates and ghosts boat cruise, or a walking ghost tour.
Cruise & Boat Tours
Another amazing type of Charleston tour is by boat! These tours cater to different preferences and budgets, offering dinner cruises, speed boat tours in the harbor, or boat trips to historic locations. So get on a boat, enjoy the refreshing breeze in your hair, and marvel at Charleston's picturesque views and historical sights from the water.
Bus Tours
Enjoy a Charleston tour by bus! You'll have the opportunity to see and learn about the city while comfortably seated in an air-conditioned vehicle with a knowledgeable guide leading the way. There's a bus tour to suit every taste and budget.
Food Tours
Exploring the city on a food tour is an ideal way to experience history through the fusion of southern and global cuisine. Sample delicacies from the French Quarter, go for a downtown tour of modern and chic dishes, spend an afternoon devouring breakfast food on a brunch tour, or take a Charleston tour that includes a cooking class with a popular chef. Charleston is undoubtedly a foodie's haven. Find a tour that is right for you.
Plantation Tours
Amongst the city's historical treasures are its plantations, which offer a chance to step back in time and learn about the lives of those who worked and lived on these estates. A Charleston tour to a plantation allows you to not only witness the grandeur of the land's beautiful scenery but also to learn about its complicated past. Choose from these popular plantation tours!